3D Design
FARO develops portable 3D digitalization solutions designed to capture complex geometries of prototypes, products and assemblies to increase the efficiency in product development.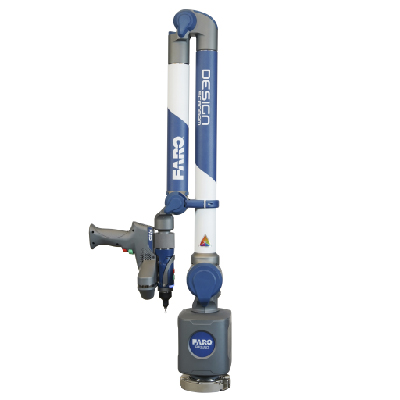 Design ScanArm
Portable Coordinate Measuring Machine
High-Performance 3D Scan-to-CAD Solution for Product Development and Computer Graphics. FARO Design ScanArm 2.5C is the only integrated remote axis portable 3D visualization and rendering solution, capable of measuring in full color for 3D modeling, reverse engineering and CAD-based design applications across the product lifecycle management (PLM) process.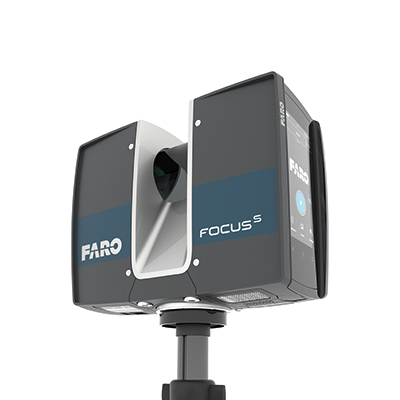 Focus
3D Laser Scanner
FARO Focus Laser Scanners are specifically designed for both indoor and outdoor measurements in industries such as Architecture, Engineering, Construction, Public Safety and Forensics or Product Design. All devices capture real world information used in the digital world to analyze, collaborate and execute decisions to improve and maintain the overall project and product quality.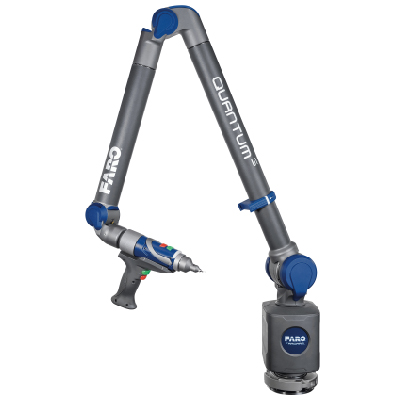 Quantum
Portable Coordinate Measuring Machine
The FARO Quantum FaroArm is the most innovative portable coordinate measuring machine (PCMM). Quantum FaroArm with FARO 8-Axis system is the world's only eight-axis portable metrology solution. Quantum is the first Arm to meet the new and most rigorous ISO 10360-12:2016 international measurement quality standard for articulated arms.
RevEng
Improve the way you capture and mesh objects
FARO RevEng is a user-friendly 3D point cloud capture, mesh generation and advanced editing software solution that offers an array of powerful tools for processing mesh models quickly and efficiently.RevEng helps users to create high-quality 3D mesh models as well as prepare the models for downstream CAD development. Combined with FARO's portfolio of 3D scanning products, users are able to easily capture and edit meshes in color to create the perfect model or CAD-ready file.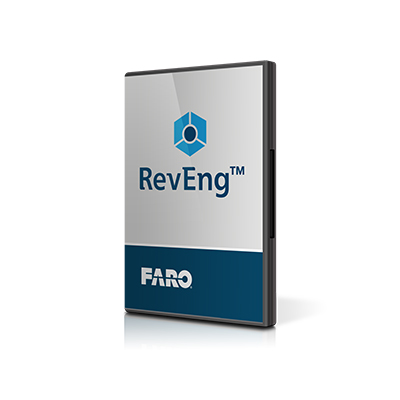 SCENE
The Most Intuitive and Efficient Software for Scan Data Processing and Registration
FARO® SCENE software is specifically designed for all Focus and third-party laser scanners. Process and manage scan data efficiently and easily by using real time, on-site registration, automatic object recognition, scan registration, and positioning. Generate high-quality data in full colour quickly and conveniently by incorporating images from automated targetless and target-based scan positioning.