FARO BuildIT
Build ITs are powerful and efficient software solutions for scan data evaluation in fields of Metrology, Construction and Production. Build IT software solutions are specifically designed for creating quality control reports which help us to detect failures and even creating an automated workflows to prevent mistakes while production and construction of end product.
BuildIT Construction
Complete Solution for Continuous Construction Verification
Construction sites are becoming remote factories in need of build and verify solutions. Historically, the tolerance level for scrap and rework has been very high because it is considered a part of the normal business – until now. FARO® introduces BuildIT Construction, the first fully integrated building lifecycle Quality Assurance (QA) and Quality Control (QC) management tool empowering construction professionals to continuously evaluate projects with real time comparisons against CAD designs using 3D scan data.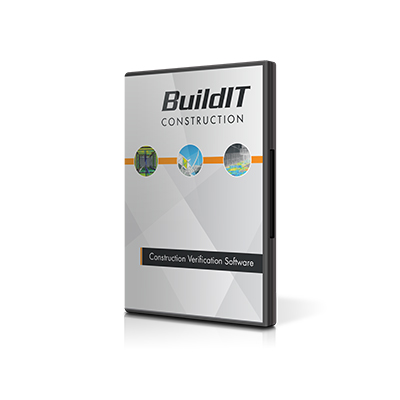 BuildIT Metrology
The Most Intuitive and Efficient Software for Scan Data Processing and Registration
BuildIT Metrology by FARO® is the industry's leading metrology software platform for alignment, inspection, and build applications. BuildIT delivers accurate management of all dimensional validation processes throughout the manufacturing lifecycle. BuildIT Metrology includes best-in-class features such as device bundling and real-time visual feedback in a streamlined user interface, allowing users to position parts for high-precision assembly and alignment applications.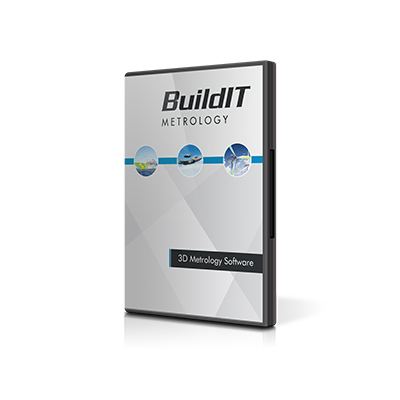 BuildIT Projector
All-In-One Software to Plan, Generate & Operate Laser Templating & Verification Workflows
BuildIT Projector by FARO® is the world's most complete Imaging Laser Projector software. Built on the popular BuildIT Metrology platform that has been serving manufacturers for over 20 years, BuildIT Projector features a modern and intuitive interface to generate, plan, and operate imaging laser projection and verification workflows. BuildIT Projector enables the powerful and industry-unique features of the FARO TracerSI Imaging Laser Projector, including In-Process Verification and Feature-Based Alignment. These features make the TracerSI the world's only all-in-one solution for laser-assisted templating and verification.