Public Safety – Forensics
FARO provides revolutionary forensics solutions for crime, crash and fire investigators that digitally capture the scene, analyze the data in 3D, and enable compelling and persuasive presentations.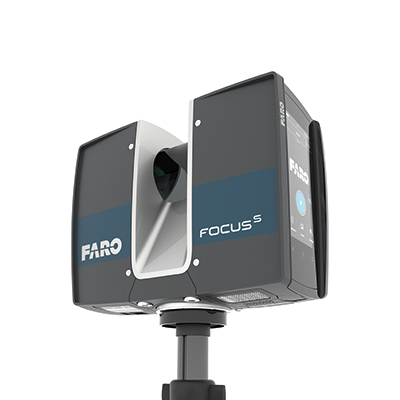 Focus
3D Laser Scanner
FARO Focus Laser Scanners are specifically designed for both indoor and outdoor measurements in industries such as Architecture, Engineering, Construction, Public Safety and Forensics or Product Design. All devices capture real world information used in the digital world to analyze, collaborate and execute decisions to improve and maintain the overall project and product quality.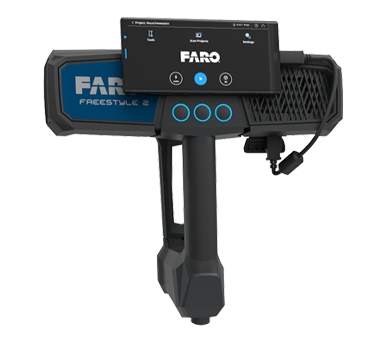 Freestyle 2
Handheld 3D Scanner
The FARO® Freestyle 2 is a superior handheld 3D scanner designed for investigators and reconstructionists who require quick and easy complete scene documentation. Delivering fast, photorealistic 3D reality capture with unparalleled real-time display results, Freestyle 2 offers total mobility to scan even the most confined spaces and difficult objects.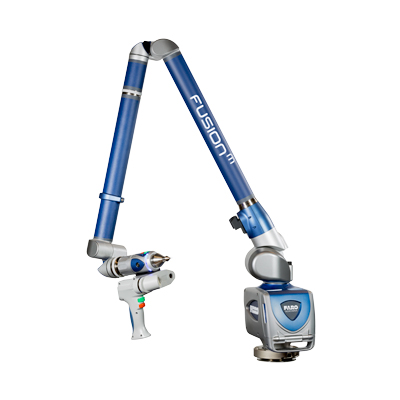 Forensic ScanArm
High-Resolution 3D Scanning for Forensic Anthropology and Crime Labs
The FARO Forensic ScanArm is a portable, non-contact 3D scanning solution tailored for forensic anthropology, crime lab, and medical examiner applications. By combining FARO's best-in-class 3D scanning technology with powerful meshing and reconstruction software, the Forensic ScanArm provides a turnkey solution that allows users to scan forensic evidence and artifacts in 3D with greater accuracy, and up to 10 times faster than the time it would take to do so with conventional measurement and photographic methods. The evidence is documented digitally into a 3D model – permanently and safely via non-contact scanning so that the risk of damaging often fragile evidence is minimized.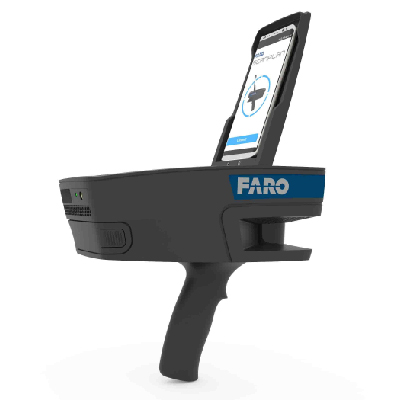 ScanPlan
Handheld, 2D Mapping Solution Captures Floor Plans in Real Time
With the ScanPlan™ FARO® combines speed and precision and many more features to streamline everyday 2D workflows. FARO ScanPlan, an innovative, handheld device that enables rapid measurement and documentation of building floor plans in 2D. Simply walk through the building at normal speed and point the ScanPlan at the walls. While walking, the floor plan is created in real-time on a smartphone (Android or iPhone). Turn 2D maps into complete floor plans by exporting the ScanPlan captured data into a DXF file or use the FARO Zone 2D diagramming software.
SCENE
The Most Intuitive and Efficient Software for Scan Data Processing and Registration
FARO® SCENE software is specifically designed for all Focus and third-party laser scanners. Process and manage scan data efficiently and easily by using real time, on-site registration, automatic object recognition, scan registration, and positioning. Generate high-quality data in full colour quickly and conveniently by incorporating images from automated targetless and target-based scan positioning.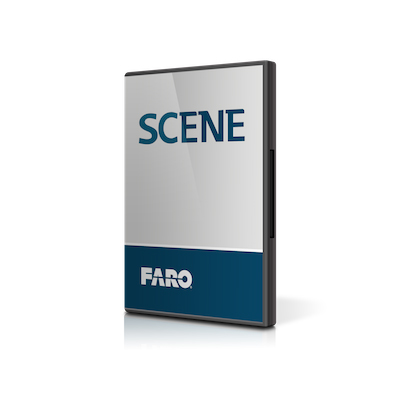 Zone 2D
Accurate 2D diagrams for law enforcement, the fire service, and insurance.
FARO Zone 2D is an innovative new software application for creating 2D scene diagrams, such as diagrams for state crash reports, crime scene investigation, and pre-incident plans. Its intuitive user interface, with keyboard shortcuts, is designed for all public safety professionals who want to create accurate diagrams in minutes.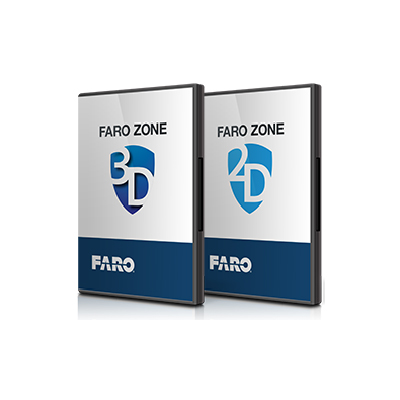 Zone 3D
Easier, Faster, and Smarter Scene Reconstruction
When lives are involved, you must have the best tools. As an investigator or security professional, you are under pressure to provide accurate and easy to interpret 3D scene documentation for court or pre-incident intelligence. FARO Zone 3D makes this part of your job painless with smart tools that are created for capturing a scene before or after an incident. Use measurements from many different sources to analyze the scene, create accurate 2D and 3D diagrams, present compelling walk-throughs and animations. Being prepared was never this easy.